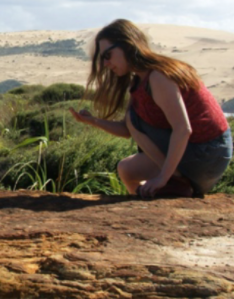 Maarit Mäkelä is a ceramic artist and wrote her doctoral dissertation on her own creative process. She is currently Associate Professor at Aalto University's Department of Design, where she is the leader of the new Contemporary Design master's degree programme and the EMPIRICA research group.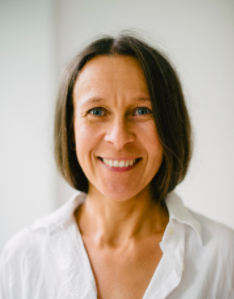 Riikka Latva-Somppi is a curator and artist working in the interfaces of art, design and craft. Her professional practice includes multiple roles ranging from material practice and public art to teaching at Aalto University, lecturing and other assignments of expertise in the field. She is currently working on her doctoral research at Aalto University's Design department, EMPIRICA research group. Her research is funded by Jenny and Antti Wihuri Foundation.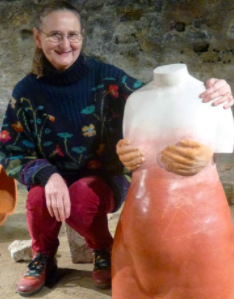 Catharina Kajander is a Finnish ceramic artist and Aalto alumna who works mainly in making large terracotta forms with Finnish earthenware clay, since 1966. Her work was recognized already in 1969 by Finnish state prize. She gained her experience in assisting professor Kyllikki Salmenhaara as well as working together with potters in brick and drainpipe factories. She has also worked as a volunteer for ceramic development in Tanzania, Africa for two years and in many international residencies as an invited artist.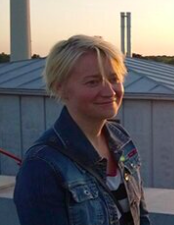 Priska Falin is a doctoral candidate at Aalto University. In her doctoral studies she has focused on ceramic materials from the perspective of aesthetics. The research is guided by her own artistic practice where she concentrates on the making and the perception of the material through traditional and new technologies. Priska contributed to the drafting of the initial research plan.
VISITING RESEARCHERS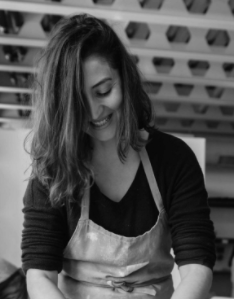 Özgü Gündeşlioğlu is a ceramic artist and researcher who currently based in Helsinki. She concentrates on material-based experimental, and improvised practices. Her works move around surfaces, textures, and imaginary spaces through clay memory.
RESEARCH ASSISTANTS & EXHIBITION TEAM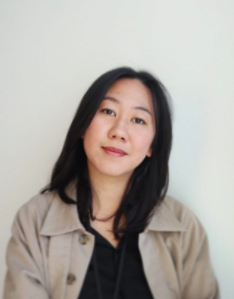 Tzuyu Chen is a designer, a craft practitioner. She has graduated from Crafts & Design at the National Taiwan University of Arts (BA), New Taipei, Taiwan and Contemporary Design at Aalto University (MA) Helsinki, Finland. In her creative practices, Tzuyu considers craft making as a dialogical practice for establishing conversations with our surrounding environments.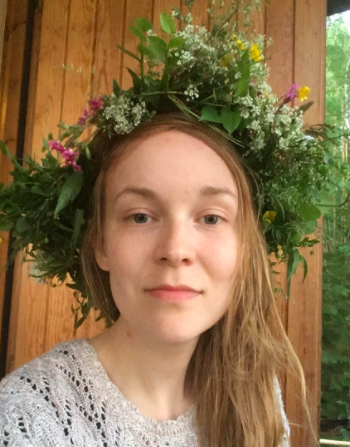 Pauliina Purhonen is MA Contemporary Design student at Aalto University. Traditional ways of crafting are a big inspiration to Purhonen. She believes handmaking connects people to a continuum with our ancestors and touching a handmade object is like touching the hands of the maker.
EXHIBITION TEAM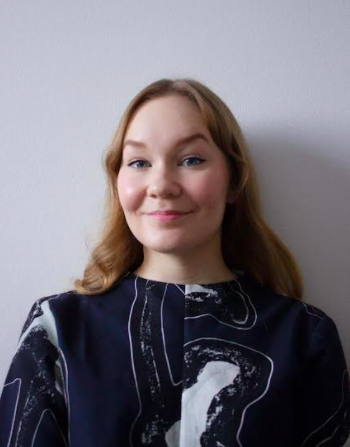 Hanna Kutvonen is a versatile designer and illustrator. She has graduated from Lahti Institute of Design as Furniture Designer in 2018 and recently graduated as Master of Arts from Contemporary Design, Aalto University. In her work Hanna concentrates on visual design and illustrating, handling various subjects with humor and warmth, and enjoys every minute of it.
COLLABORATORS
Dena Bagi (Audience Engagement) Researcher and learning designer
Helen Felcey (Audience Engagement) Ce­ram­ics-based art­ist, ed­u­ca­tor and cu­ra­tor
Jussi Reinikainen Senior research scientist at Finnish Environment Institute (SYKE)
Outi Pyy Leading expert at Finnish Environment Institute (SYKE)
Hannu Revitzer Researcher at Aalto University, Department of Chemistry