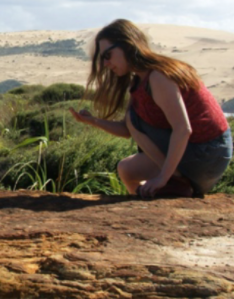 Maarit Mäkelä is a ceramic artist and wrote her doctoral dissertation on her own creative process. She is currently Associate Professor at Aalto University's Department of Design, where she is the leader of the new Contemporary Design master's degree programme and the EMPIRICA research group.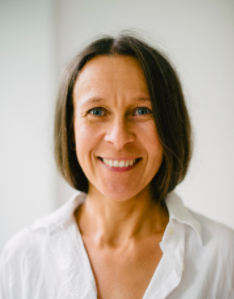 Riikka Latva-Somppi is a curator and artist working in the interfaces of art, design and craft. Her professional practice includes multiple roles ranging from material practice and public art to teaching at Aalto University, lecturing and other assignments of expertise in the field. She is currently working on her doctoral research at Aalto University's Design department, EMPIRICA research group. Her research is funded by Jenny and Antti Wihuri Foundation.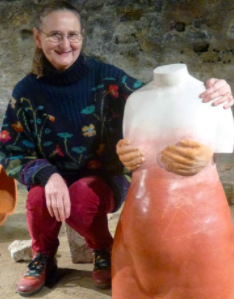 Catharina Kajander is a Finnish ceramic artist and Aalto alumna who works mainly in making large terracotta forms with Finnish earthenware clay, since 1966. Her work was recognized already in 1969 by Finnish state prize. She gained her experience in assisting professor Kyllikki Salmenhaara as well as working together with potters in brick and drainpipe factories. She has also worked as a volunteer for ceramic development in Tanzania, Africa for two years and in many international residencies as an invited artist.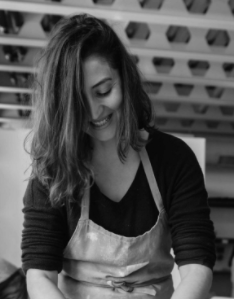 Özgü Gündeşlioğlu is a ceramic artist and researcher who currently based in Helsinki. She concentrates on material-based experimental, and improvised practices. Her works move around surfaces, textures, and imaginary spaces through clay memory.
RESEARCH ASSISTANTS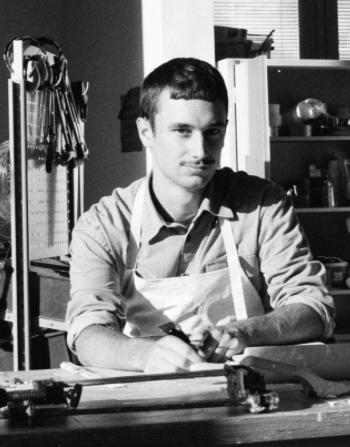 Amedeo Martines is an interdisciplinary practitioner and member of two art collectives. He had strong technical formation in printmaking at the Academy of fine art in Urbino, Italy where he pursued empirical material explorations. Currently based in Helsinki, he is now studying in the Contemporary Design MA Programme at Aalto University, where he encountered ceramics. Through various projects and collaborations, he tries to create a bond with the Finnish territory and tradition by using local earthenware as a tool for inquiry.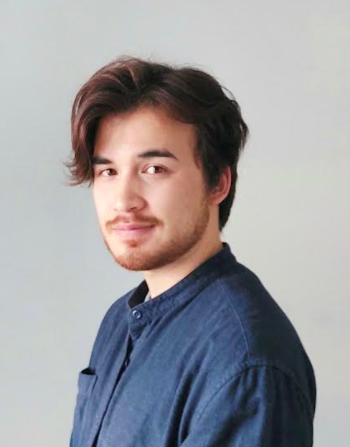 Julius Rinne is a designer and artist focusing on ceramics. He has graduated from Design major (BA) at Aalto University and is currently finishing his Master studies in the Contemporary Design programme at Aalto University. As a part of the Working with Soil group, he is connecting natural materials and soil with his own ceramic design processes to find new approaches.
COLLABORATORS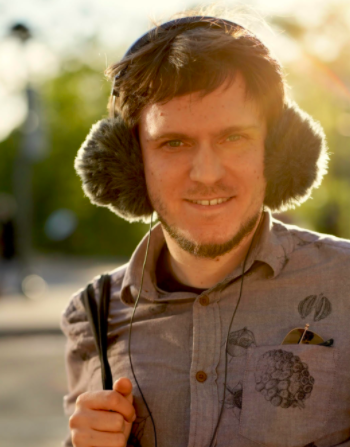 Mikko H. Haapoja (MMus) is a Helsinki-based media artist, music producer, and multi-instrumentalist. Since 2010, Haapoja has captured sounds of Helsinki in his project Helsingin reitit – The Routes of Helsinki. The project consists of radiophonic pieces, installations, and multidisciplinary art performances. In his solo project Unheard Landscapes, Haapoja combines global soundscapes with new bowed lyre music. Haapoja's art has been exhibited in various galleries and festivals in Helsinki and New York, among other cities.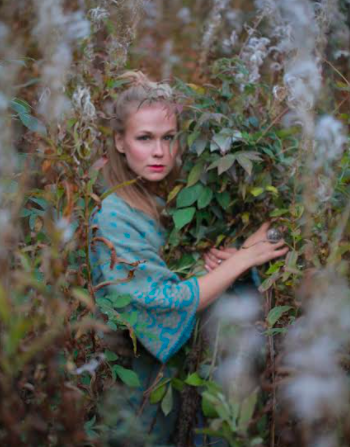 Noora Kauppila is a multidisciplinary artist, singer, and musician, inspired by natural sounds and Finno-Ugric musical tradition. She has a holistic approach to music; her artistic work is based on performance art and relations between physical practices, ritualistic art, and music therapy. Kauppila has graduated from Sibelius Academy (MuM), University of the Arts Helsinki.